Giving your home a
heart
CONTROL EVERYTHING AND MUCH MORE FROM ONE PLACE
Simply beautiful
we have brought beauty and simplicity togeather in every aspect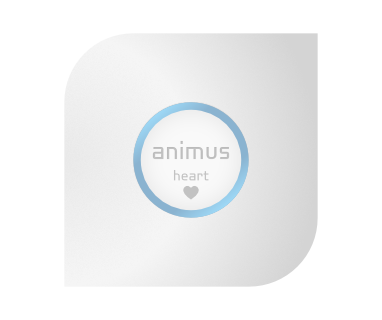 ANIMUS HEART

A beautifully designed product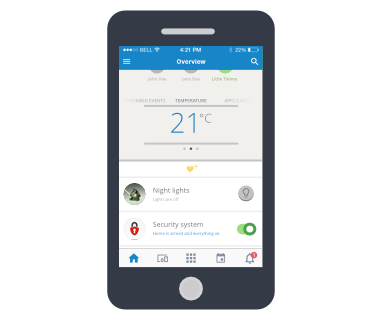 iOS AND ANDROID

User friendly interface for everyone
HAPP WORLD

Get access to a limitless world of great home apps
One solution to automate your home
To us, the future of the smart home is simple. One solution to operate your home. Compare, combine, choose and mix. You are the one to decide which smart devices to have in your home. However, a smart home goes beyond the control of devices. They should also communicate automatically. To prevent unwanted access to your private data Animus Home stores it locally.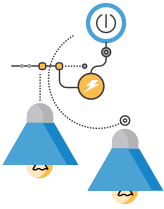 Lighting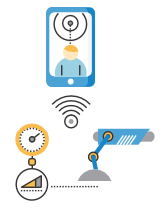 Security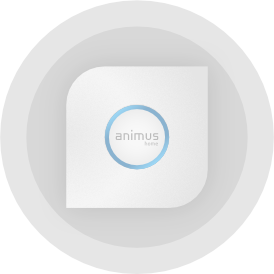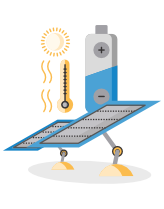 Energy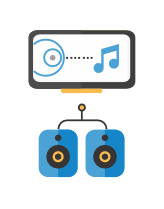 Entertainment
The foundation for your smart home
We created the one foundation that integrates your smart home devices so that you can do what you do every day, more easily and effectively from one place. Animus Heart works even without Internet connectivity. Thus, your smart devices and your smart home can still be handled.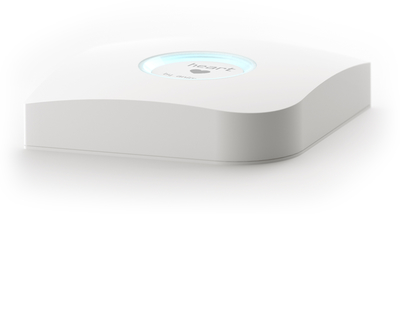 The hApps are a game changer
Think of all the apps on your smartphone and for all the different purposes they are used. Similarly, the hApps will make your Animus Heart device a multi-tool for your home. The hApps allow you to choose what the smart devices should do together and when they should do that.
Create hApps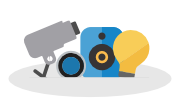 Let your creativity go crazy and start developing hApps that will solve your everyday problems. To help you in this process we have the Animus Toolkit that can be installed on your Linux, Mac or Windows.
Share and inspire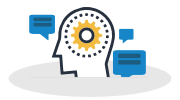 One of the main approaches is the easy to use community that we have created for our users. This ensures your freedom to inspire and help others with the same passion.

All your favorite products integrated
We believe in you making the best purchase choices for your smart home. Animus Heart is developed to give you this choice. Select from thousands of products from Z-Wave, Bluetooth, 433 Mhz, WiFi and more to come.

Sign up for our newsletter